Photojournalism
Someone said it is better collect moments, not things.
These are some of the moments I've collected.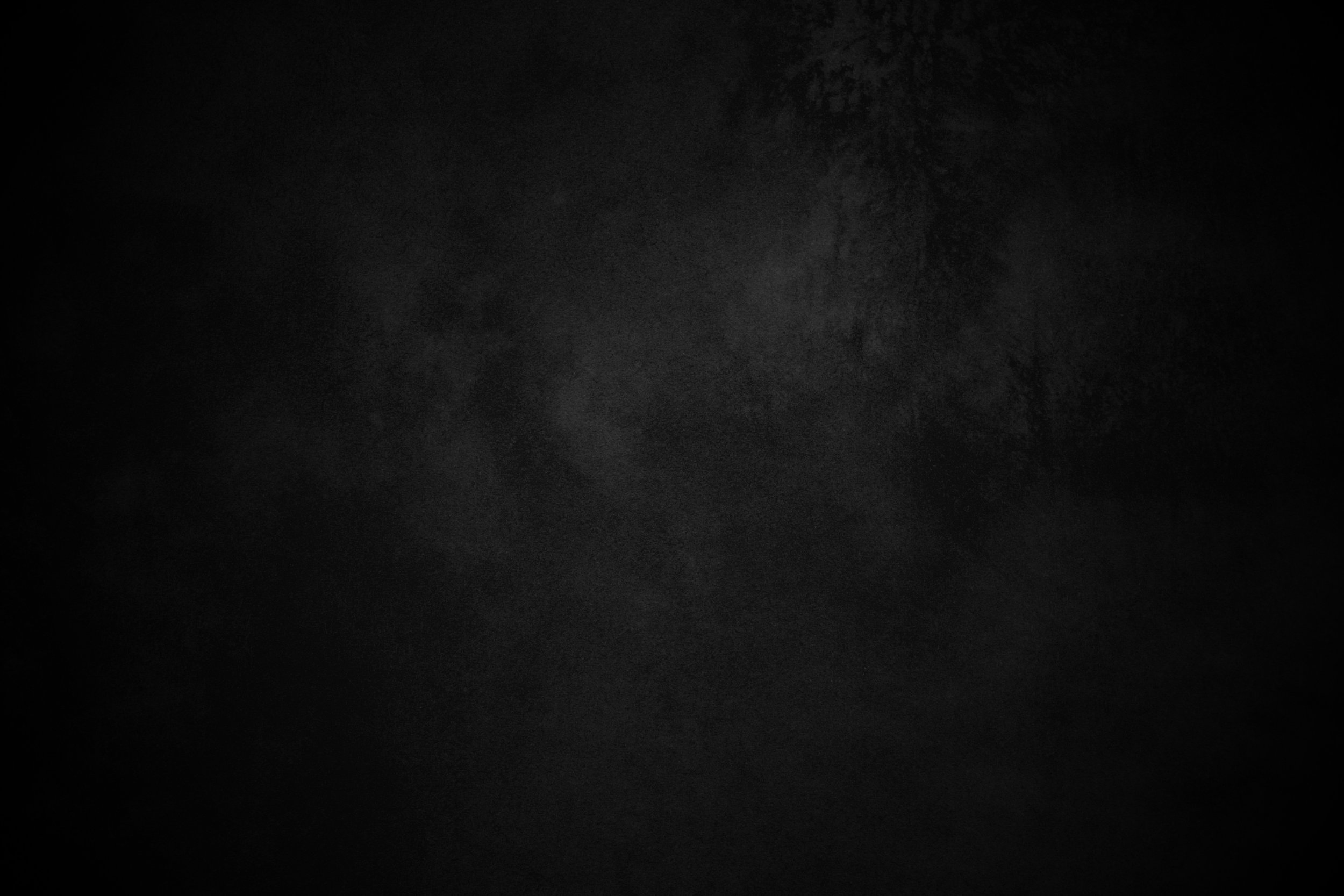 Shoreline, Southern California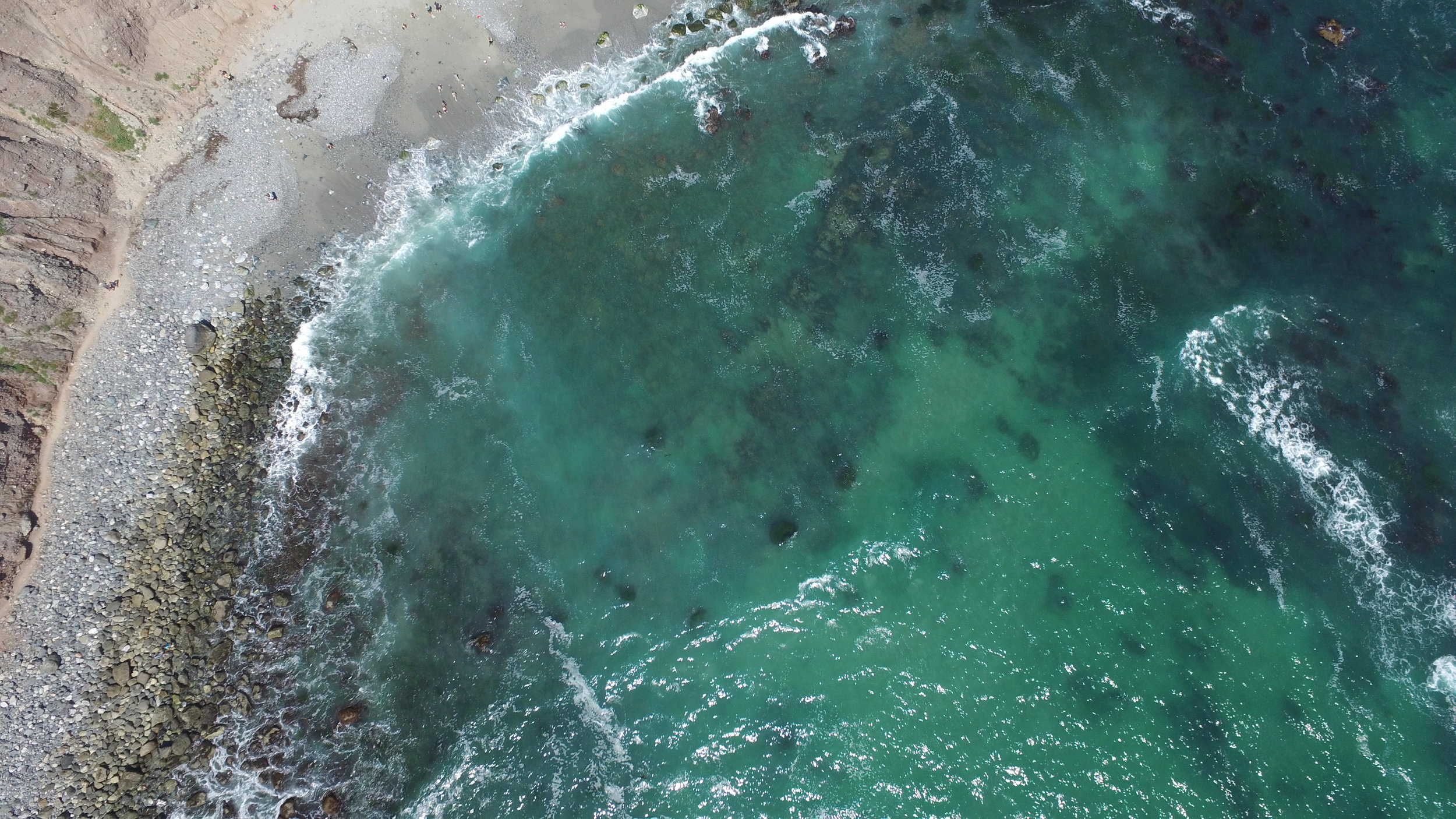 Location Scouting, Rural America
The Summit 2018, Mount Timpanogos
Business Trip, Wuxi, China
Business Trip in Singapore
Summer Storm, Rural America
Portrait of Songwriter/Musician
Documentary, Everglades Florida
Adaptive Sports, Snowbird
Portrait, Denver Colorado
Wildlife in Florida Everglades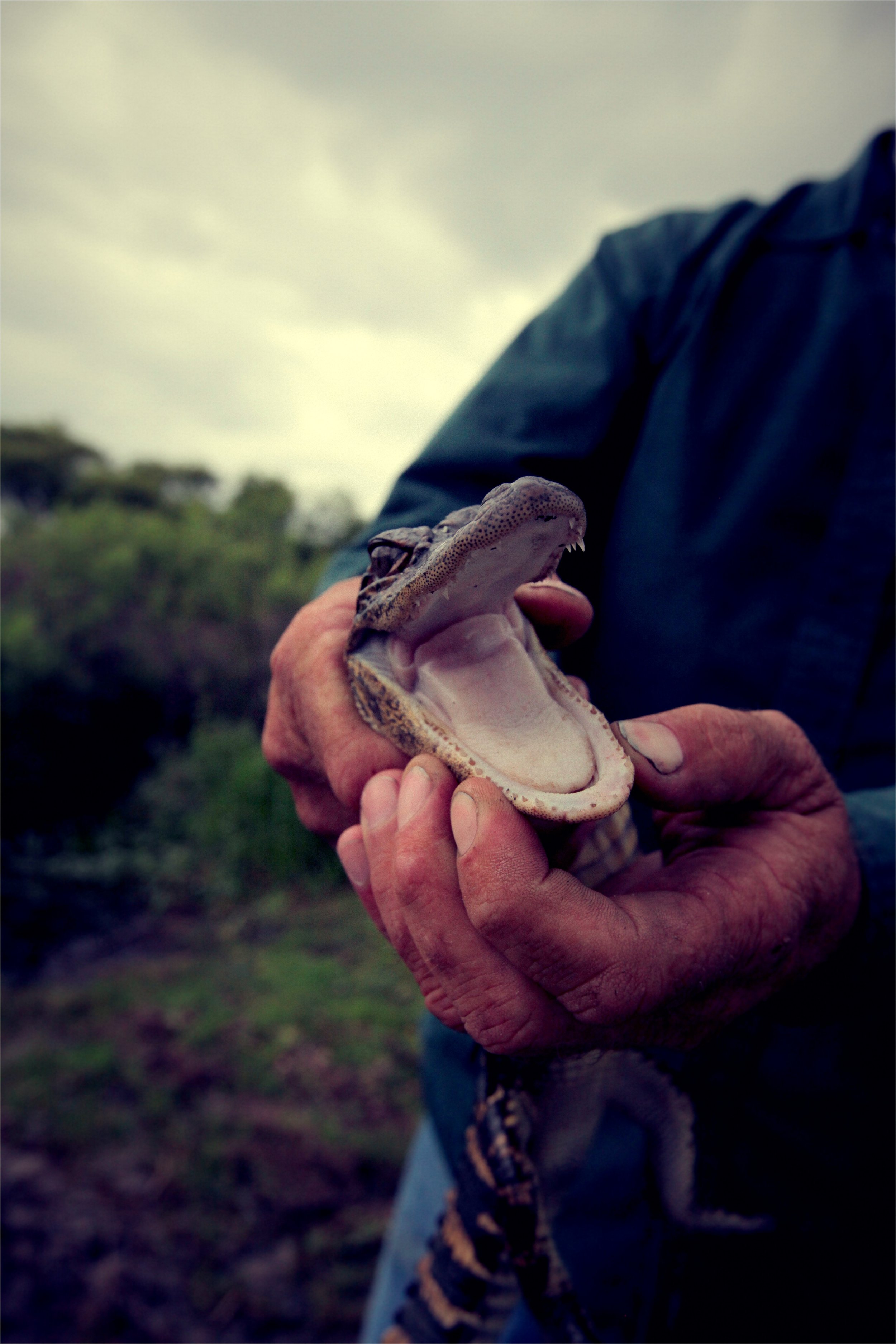 Cruise Ship, San Francisco
Controlled Explosion, Industrial Safety
Metaphor, Experimental Works
Portrait, Somewhere America
Historical Documentary, New York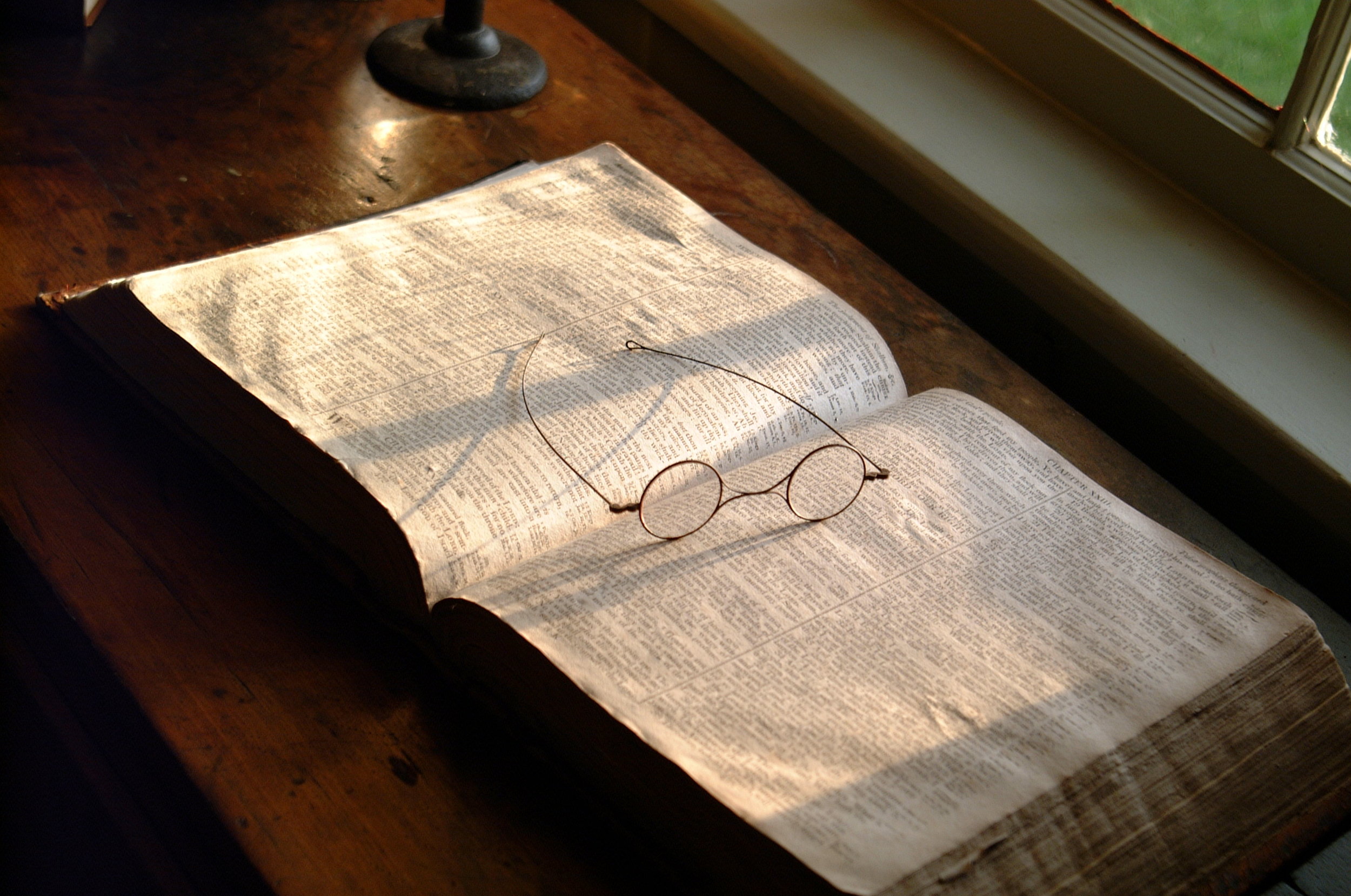 Industrial Documentary, Toronto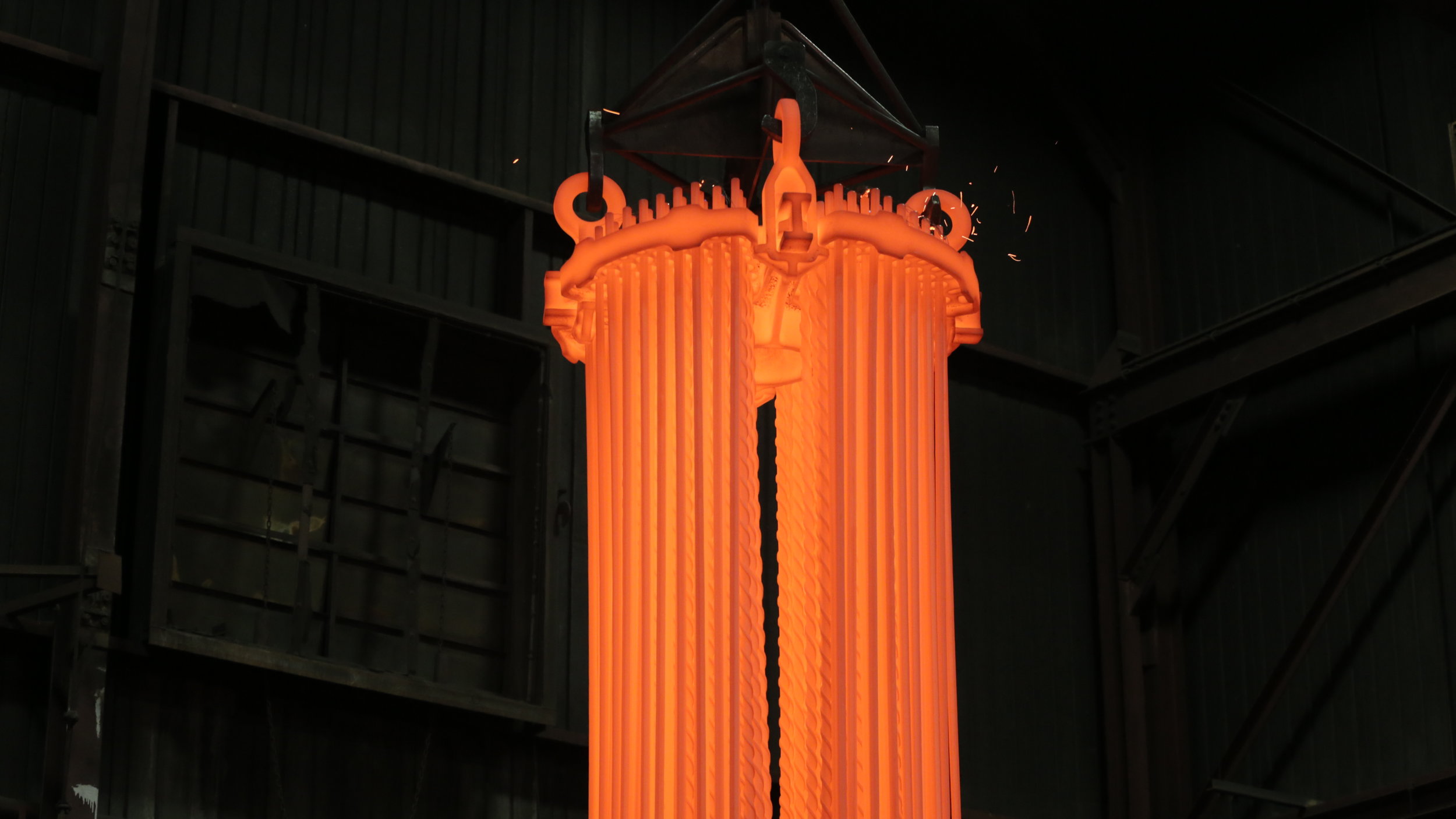 Documentary, Canyons Resort
Negative Art, Expressions
Documentary, Philadelphia
Two Orphans in Documentary, Honduras
Casting Light, Longbeach CA
The Lights Fest, Eagle Mountain UT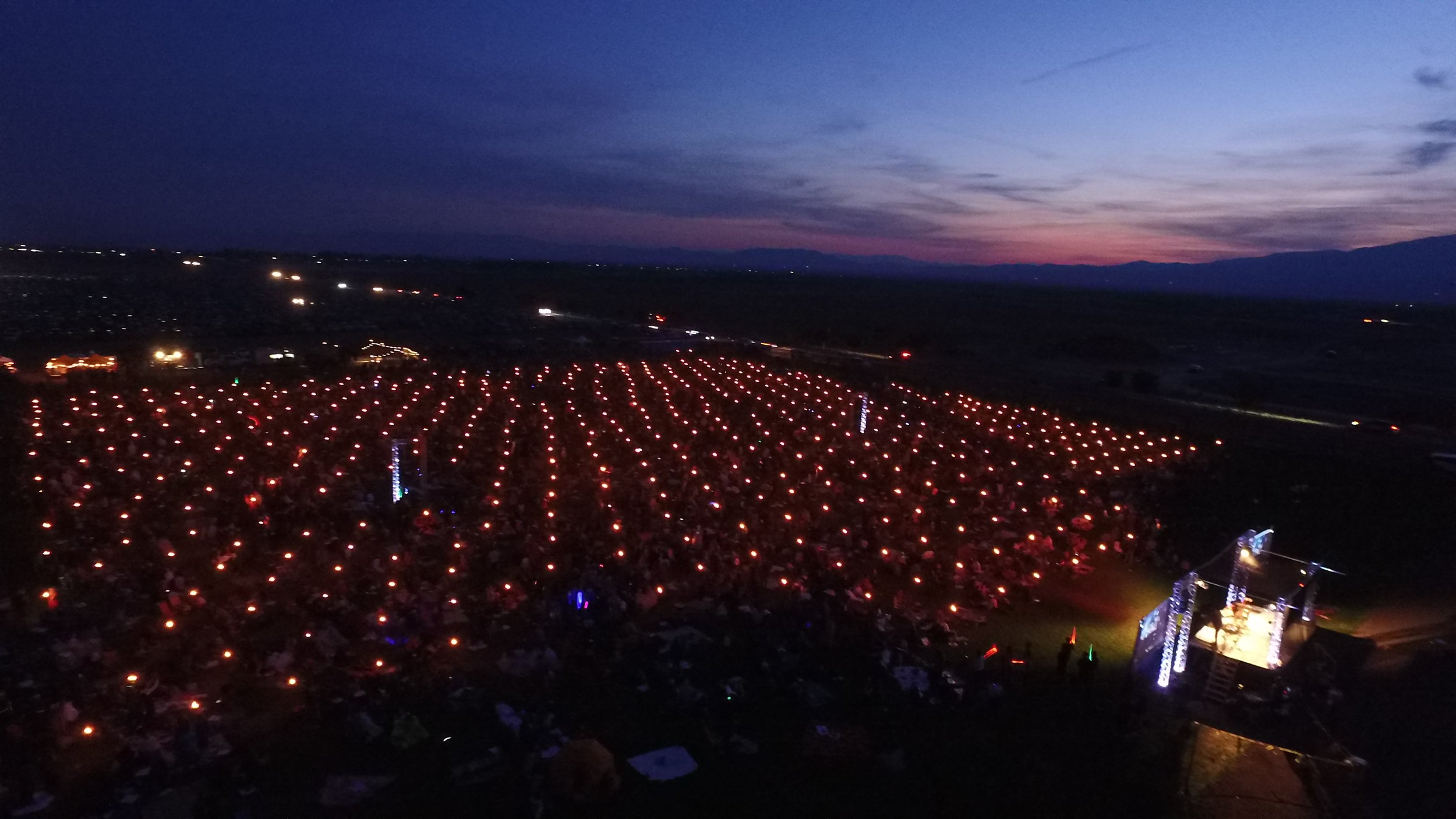 Industrial Safety, Bald Mountain, NV
Camping, High Country Nevada
Documentary, Niagara Falls, Canada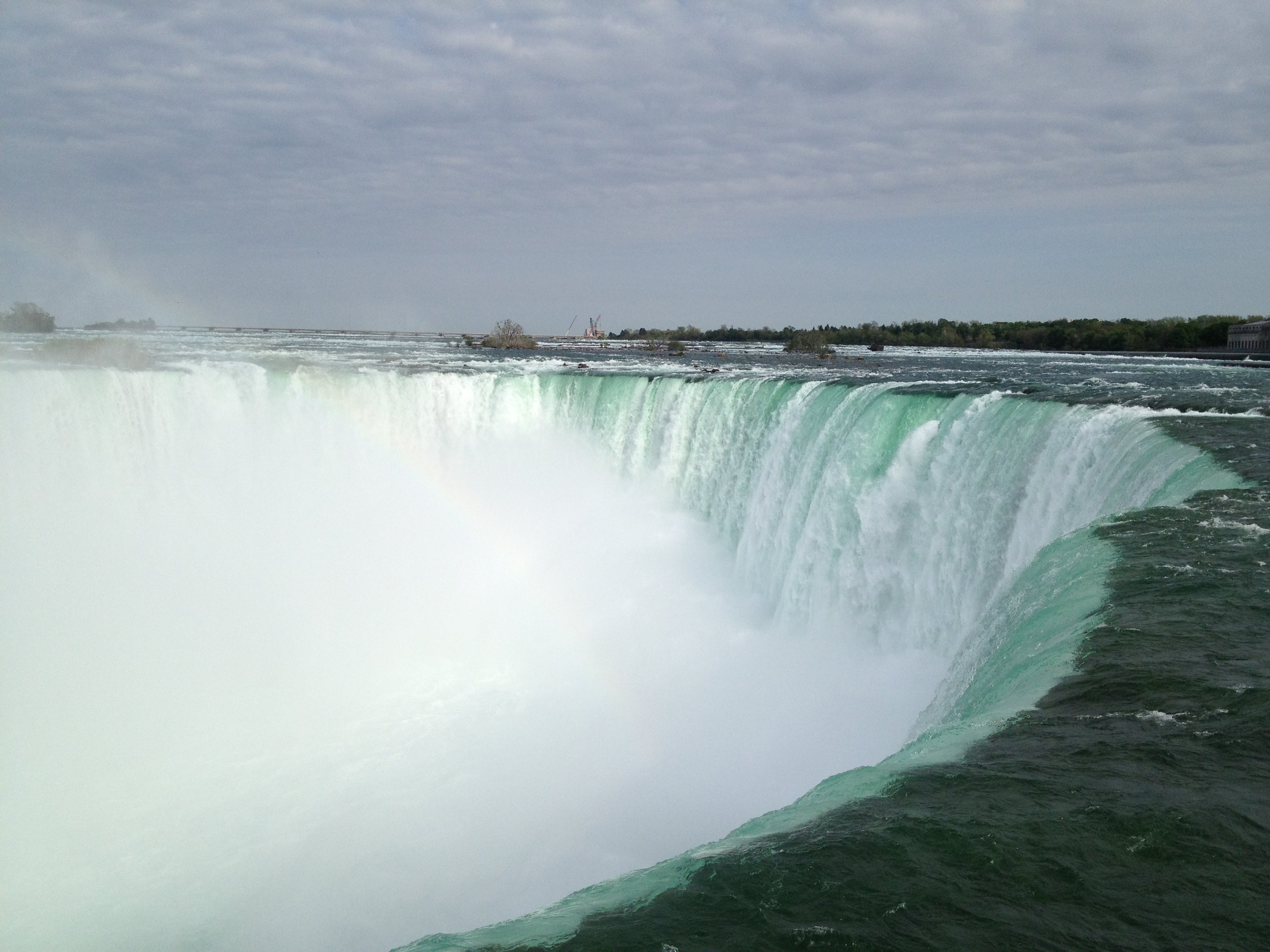 Total Eclipse, Madras Oregon
Industrial Safety, Elko NV
When The Party Ends, The Land of Disappointment
Industrial Documentary, Shanghai
Agricultural Documentary, Ag Reserves
Experiments with Portraiture, Various Locations
Experimental, Chicago Skyline
Treading Water, Planet Earth
Architecture, Philadelphia
Paired Test Flight, Rural America
Pyrocumulus Clouds, Central Utah
If you enjoyed this gallery sampler, take a look at my workshop:
A workshop on discovering the power of everyday moments and how to capture them.